UCCA Military Chapter: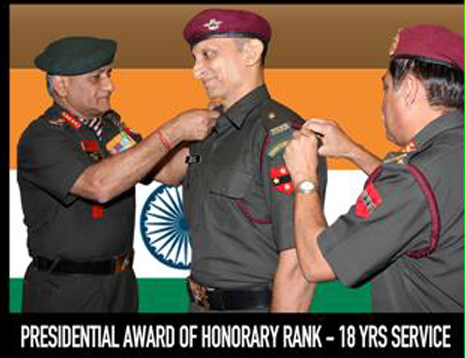 UCCA Forces chapter is made of former services officers, ex-police officers and professional experts in various combative areas who are involved in research and modernization of training for innovating close combat operations for Indian forces.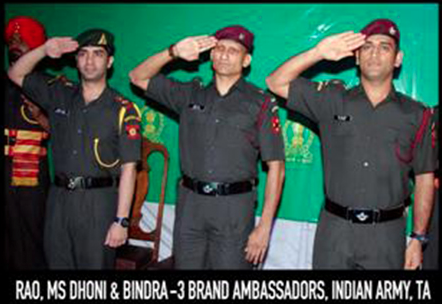 Our Achievements:


• Invention of Reflex Shooting method, which via trials was found superior to existing world-war II methods. Now patented by UCCA
• Helping Indian forces to innovate Reflex Shooting.
• Modernization of Close Quarter Battle for Military
• Modernization of CQB training for Para military
• Founding of Bison System of Unarmed Combat
• Training about 15,000 personnel from the Indian Forces for 18 years in innovative methodology without compensation, as selfless service to the Nation.


Forces trained:
• Indian Army
• Academies, Regt Trg Centers, Commands, Corps, Divs, Brigades, Units
• Indian Navy MARCOS & Indian Air Force GARUD
• Special Forces & Commando Wing
• Army Officers Trg Academy
• National Police Academy
• Command-Corps Battle Schools
• National Security Guard Black Cats
• Border Security Force
• Indo Tibetian Border Police
For more information see:
www.commandocombat.com